Specialized in the development and production of furniture focused on design, Studio FB is composed of professionals who explore the constant search for contemporaneity and for an authorial language. There is the concern to project on the pieces, in addition to the inspirations experienced in the daily production, the identity and pioneering spirit of Franco Bachot and thus develop products that are in line with market demands. Each piece carries details that make all the difference when the goal is to create cozy and pleasant environments.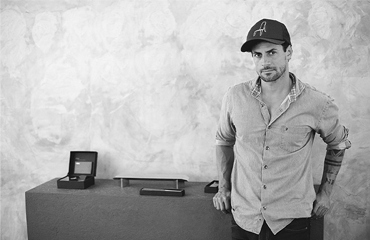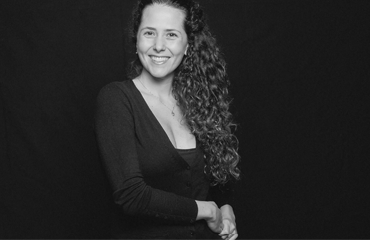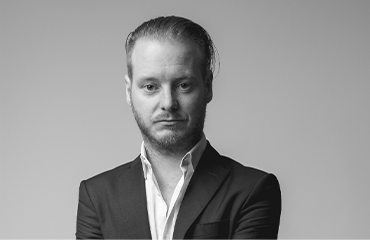 SING UP to receive the
latest news and special offers!