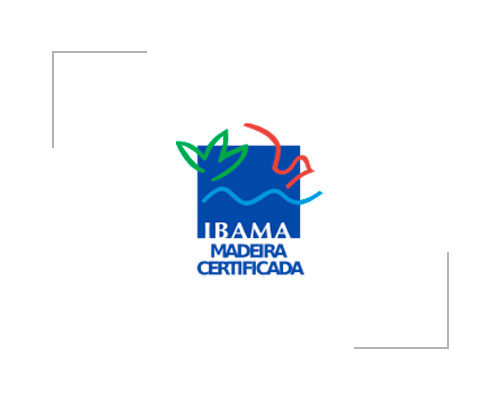 Respeito, comprometimento e responsabilidade norteiam as nossas atividades diárias, desde a compra de matéria-prima até o descarte dos resíduos decorrentes da produção de móveis. É por isso que as madeiras usadas na fabricação de móveis são certificadas, normatizadas e fiscalizadas pelo IBAMA. Sabendo a origem da matéria-prima, contribuímos para instituir um processo fabril transparente e sustentável.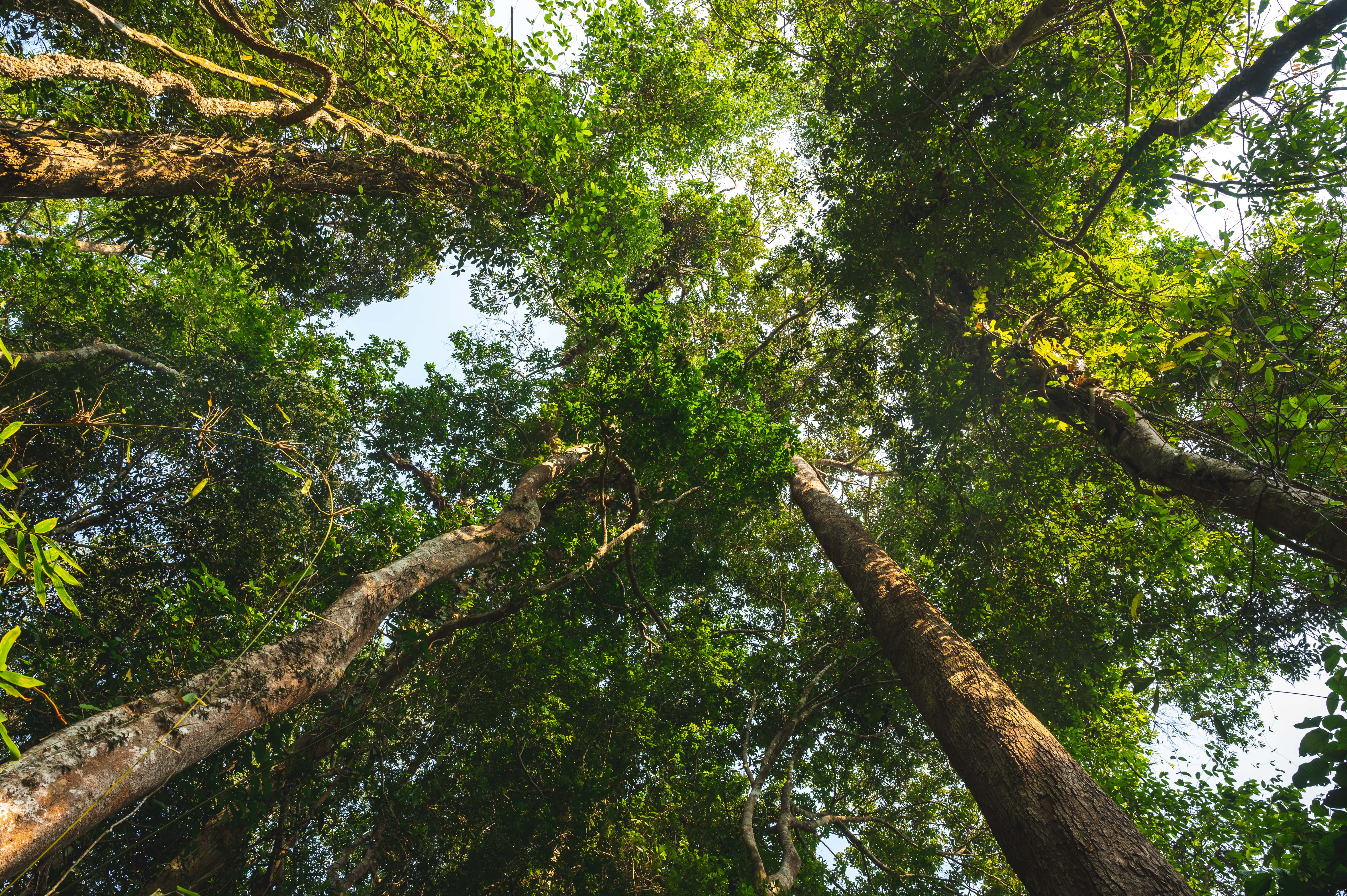 Desenvolvimento de ações internas como o reaproveitamento da água, a adequação dos galpões do parque fabril para aproveitar o uso da luz solar com a finalidade de reduzir o consumo de energia elétrica e a reciclagem e o adequado descarte dos materiais, são algumas das medidas socioambientais adotadas pela empresa.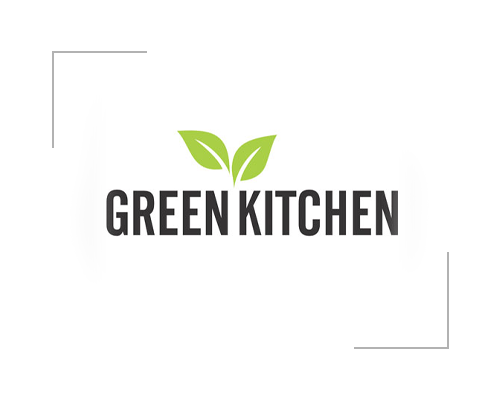 Besides the practical actions, there is also the concern with maintaining relevant certifications in the environmental area. The company is a member of the Green Kitchen Brasil program, which aims to point out guidelines to make the performance of the entire food service chain in Brazil more sustainable. Thus, Franco Bachot is committed to offering products that are in compliance with the norms and regulations aimed at preserving the environment and the sustainable use of natural resources.
SING UP to receive the
latest news and special offers!