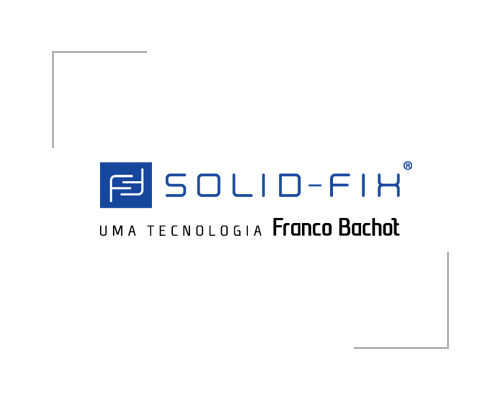 It is a unique technology pioneered by FRANCO BACHOT and is the result of continuous investments in advanced engineering studies. This technology consists of a set of unique techniques and features in our products. The chairs and armchairs FRANCO BACHOT that use technology SOLID-FIX have high-precision components and structural geometry and use triple-milled angle brackets and fastening systems with specially shaped spikes for each fitting, instead of the dowels traditionally used by other manufacturers. The combination of these techniques significantly increases the life span of our furniture, placing FRANCO BACHOT one step ahead in terms of durability.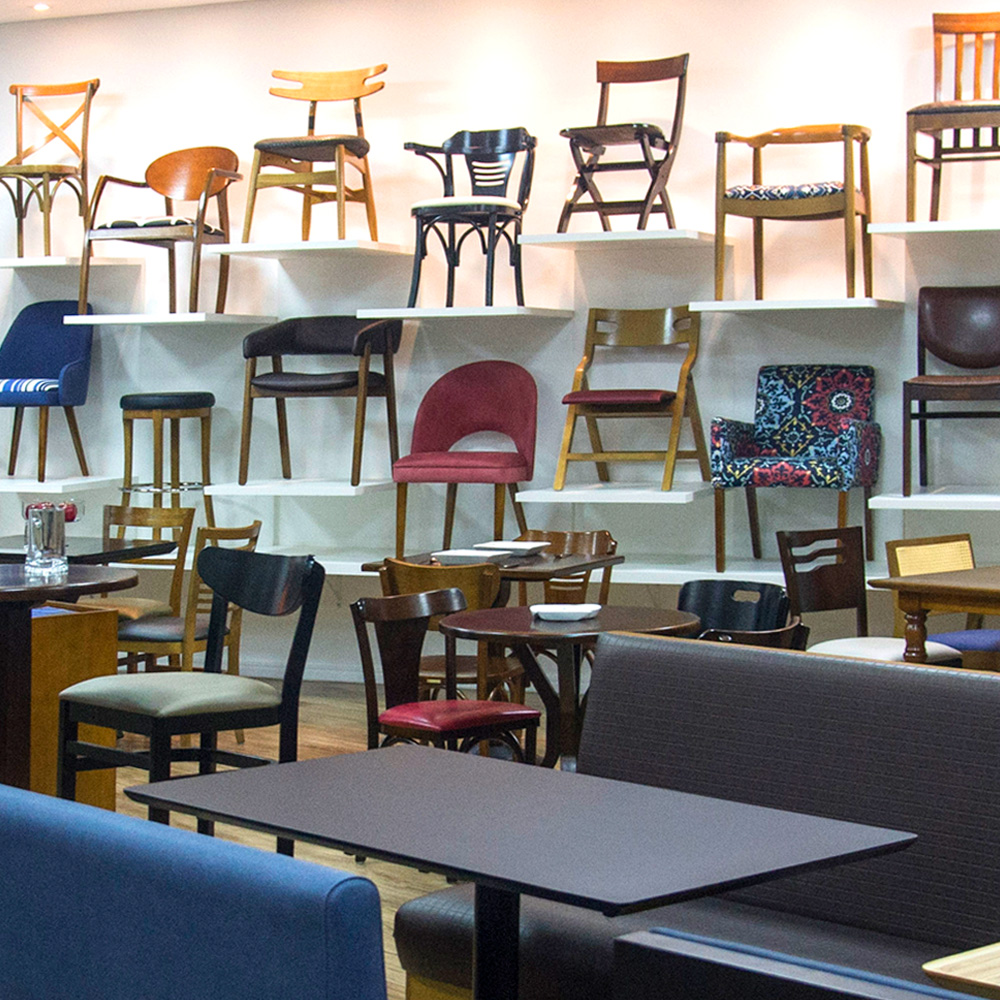 We closely follow the main trends in international design to develop the most original and broad product mix in the Brazilian market. Our catalog includes more than 230 items, produced in 400 different specifications, from top-quality raw materials, state-of-the-art technologies, and rigid processes that ensure the unmistakable quality and durability of our products.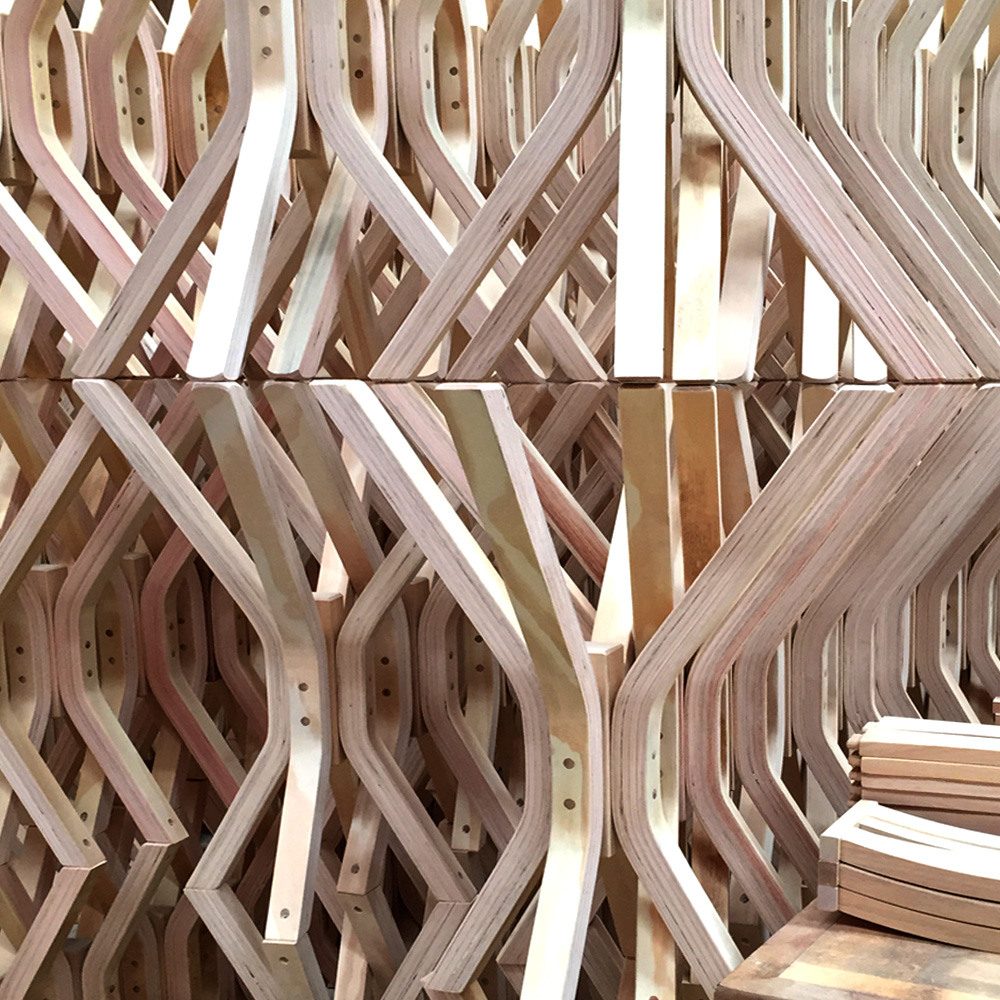 KNOW HOW FOR CUSTOMIZATIONS
We unite skilled designers and high technology manufacturing, to offer customized solutions and high production capacity.
SING UP to receive the
latest news and special offers!