 Resort clara ibiúna | sp
Móveis para
Encantar clientes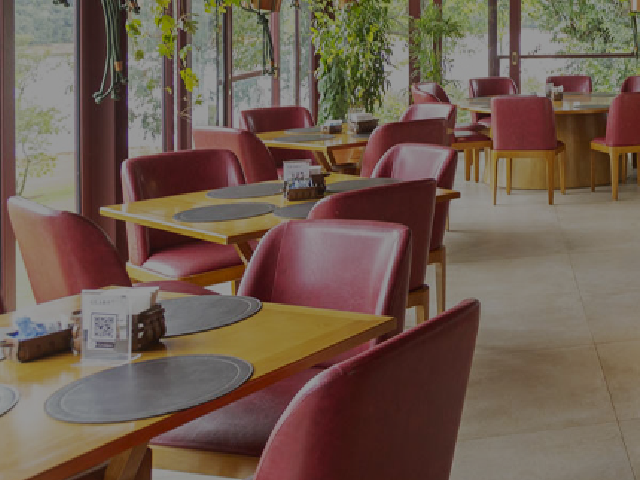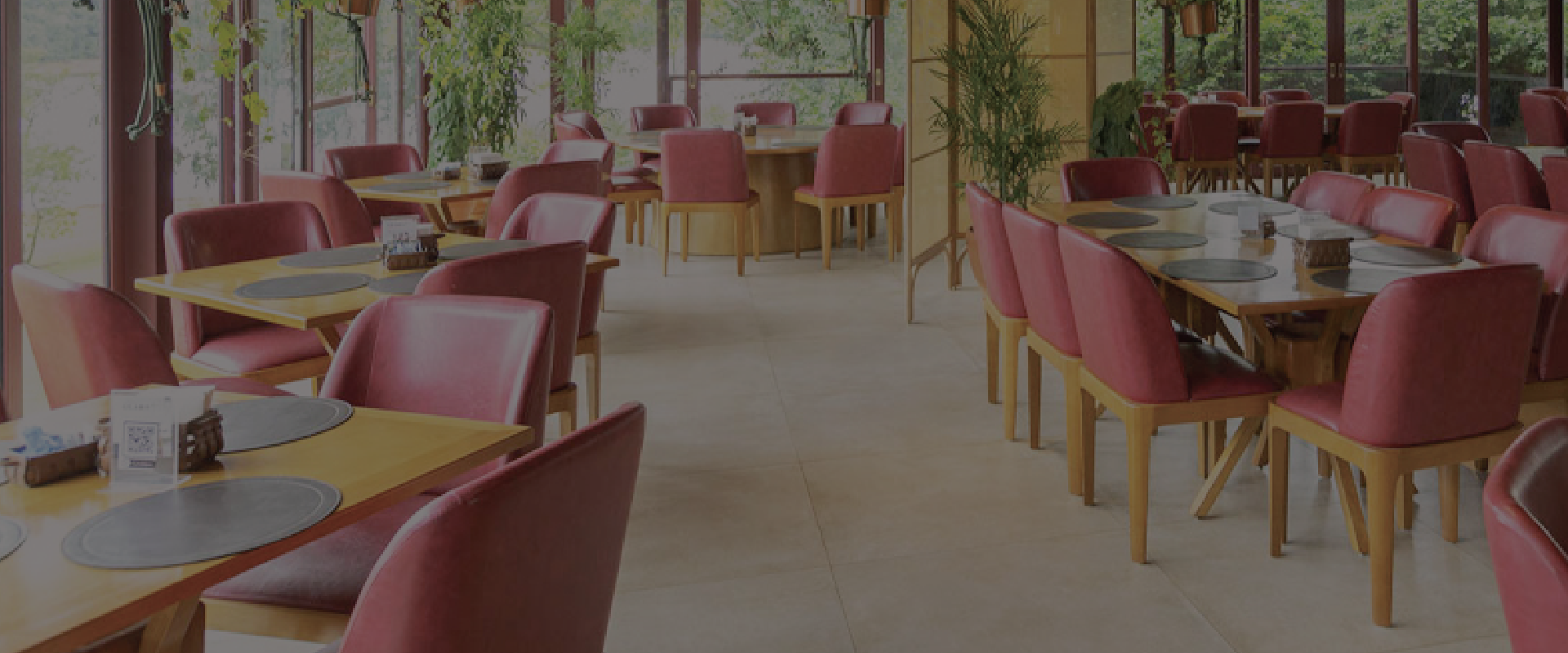 shopping parque da cidade | sp
Móveis para
Investir com segurança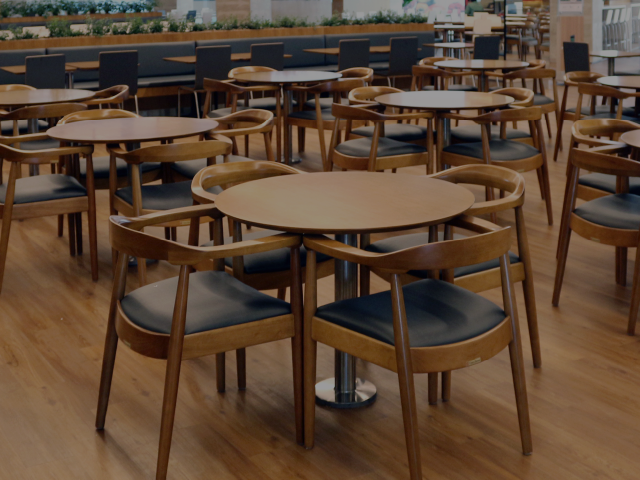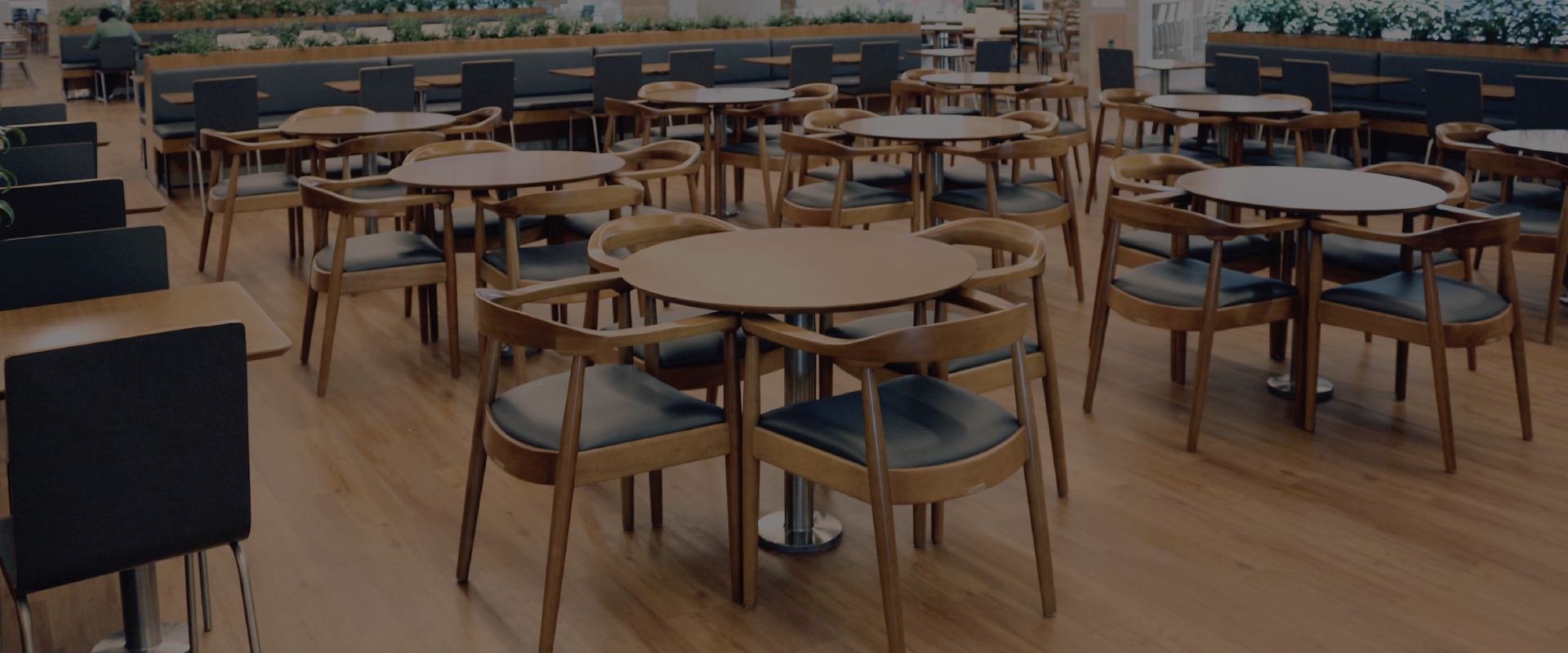 T.G.I. Fridays | São Paulo
Móveis para
Dar personalidade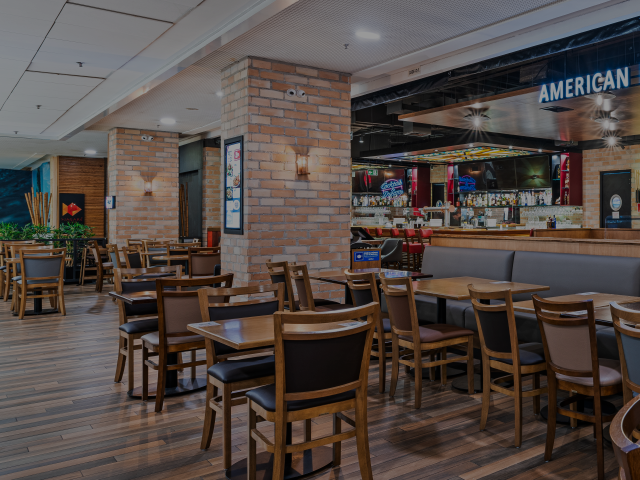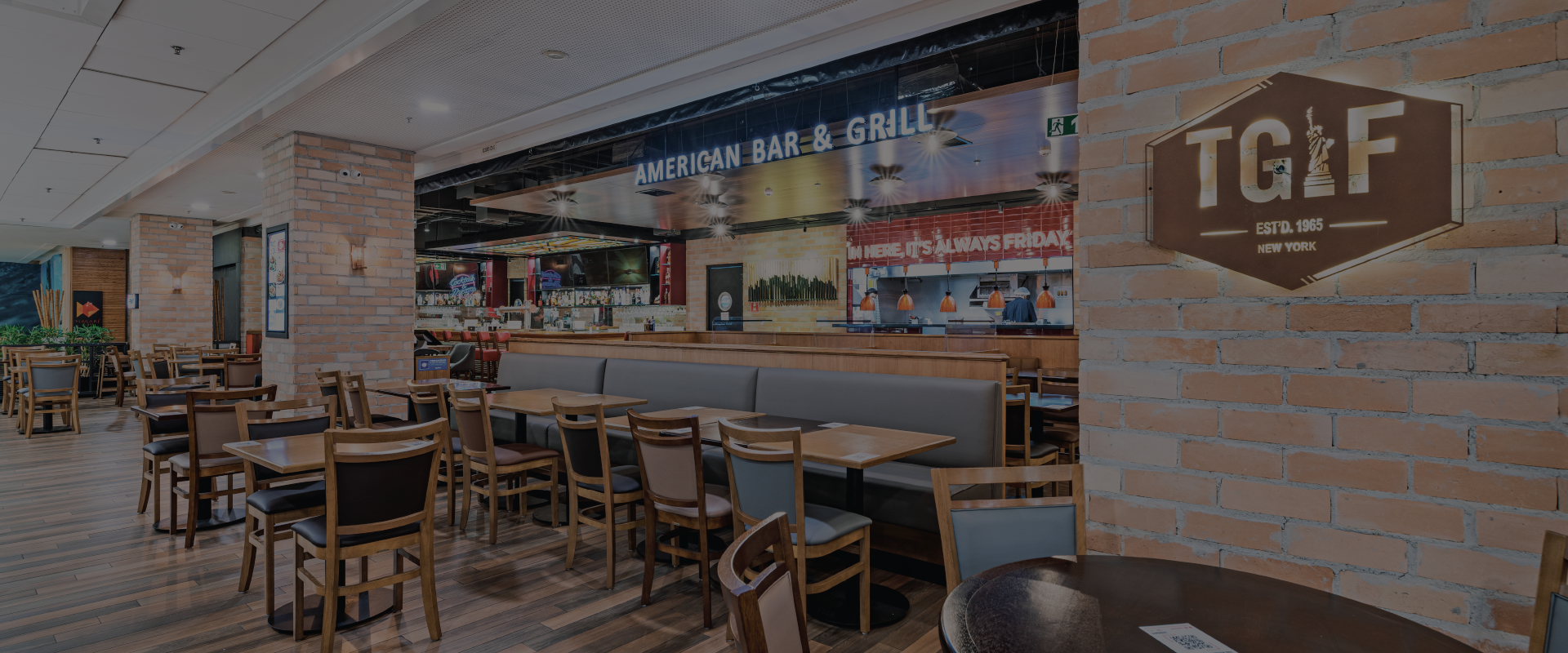 Farol santander | SP
Móveis para
Você Confiar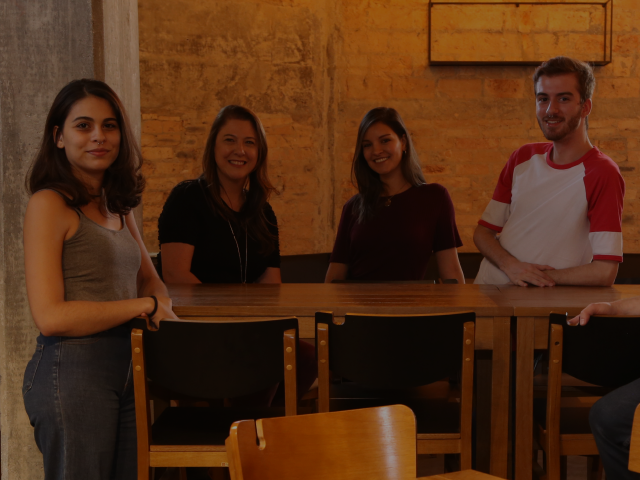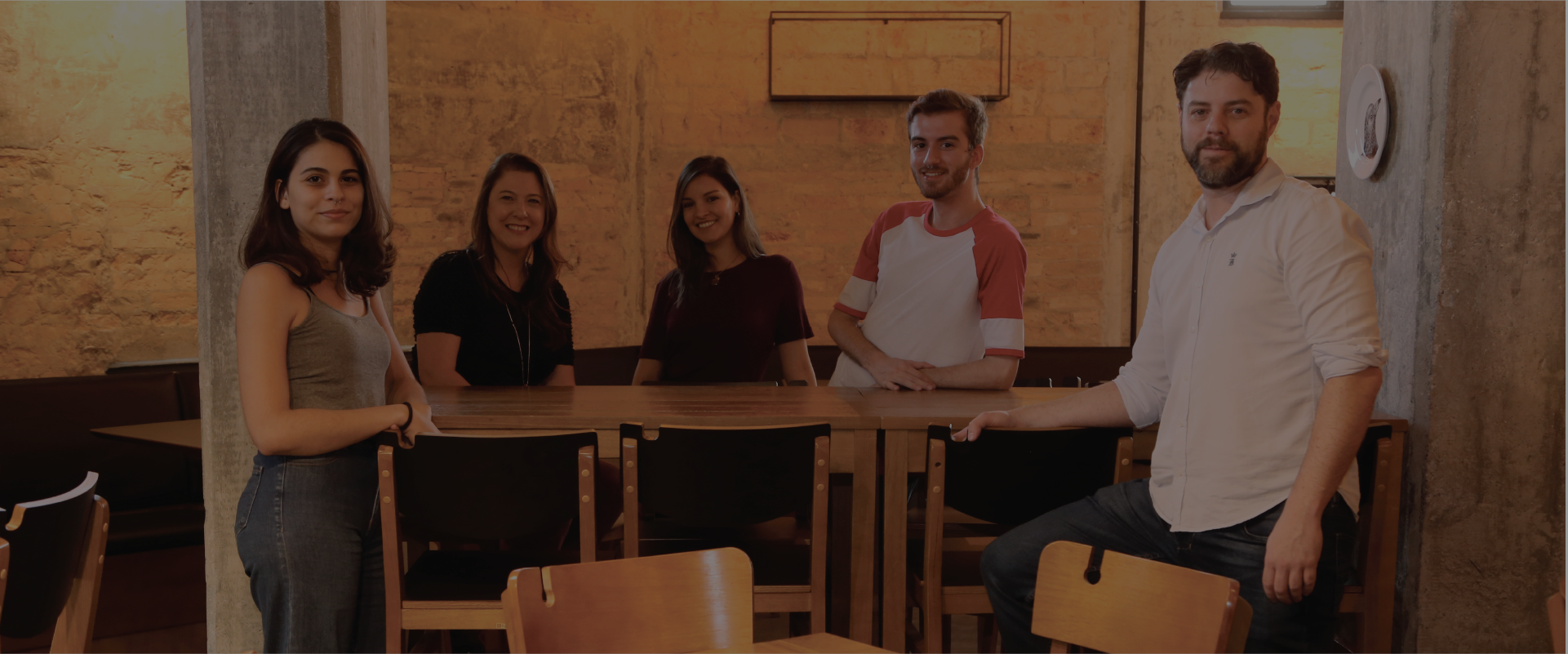 Learn the details of this partnership, what was done by renowned architect Elaine Wilke from Markarquitetura, and which requirements were taken into consideration. Check out this success story and get inspired!
Bold design to transform the most diverse environments. Developed in partnership with Studio Asadesign, it is structured in solid Tauari wood and has back and seat in solid wood and multilaminated plywood with application of elastic strap and arms in multilaminated wood.

It can be covered with several fabric options. Painted with double layer of sealer and special varnish. Foam: density 28.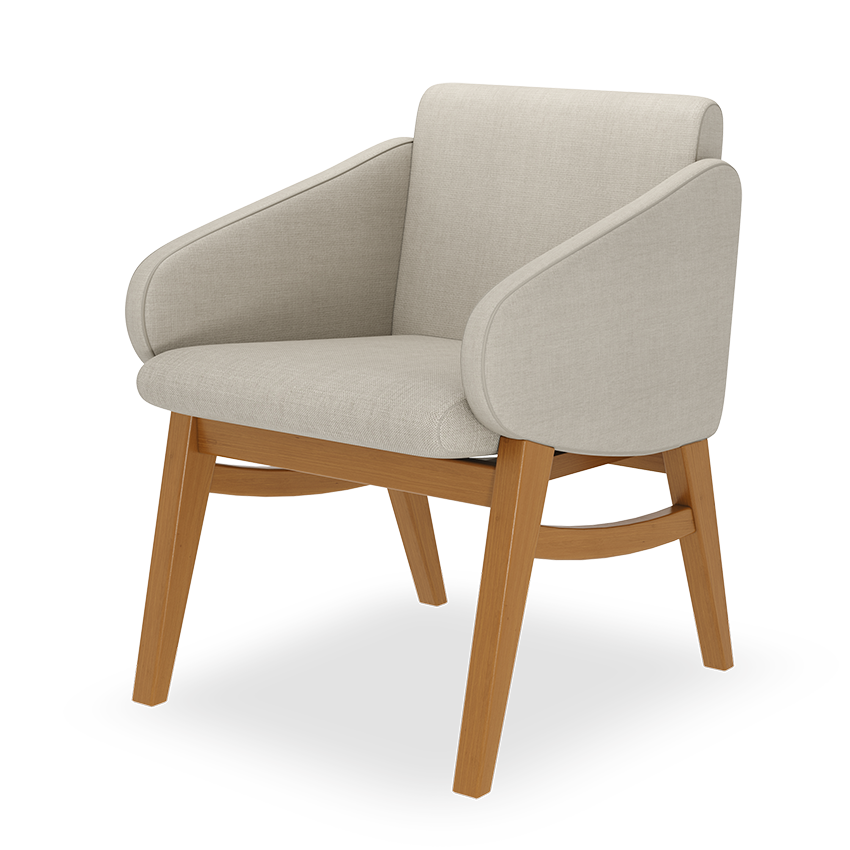 Investing in furniture of the MONDIALE line is the same as investing in tradition, durability, and comfort for your consumers. It also means equipping your establishment with furniture produced with solid Tauari wood of certified origin, using the most advanced manufacturing technologies available in the Brazilian industry.
Discover the ideal choice to compose the look you want for your business. Bring to your environment the exceptional quality that has made our brand a reference of quality and design in the market.
Check out the new line that was born with the proposal to offer furniture for environments and projects that aim to provide comfort, relax, and tranquility, structured in solid wood and other materials with the use of the most advanced production technologies.
SING UP to receive the
latest news and special offers!